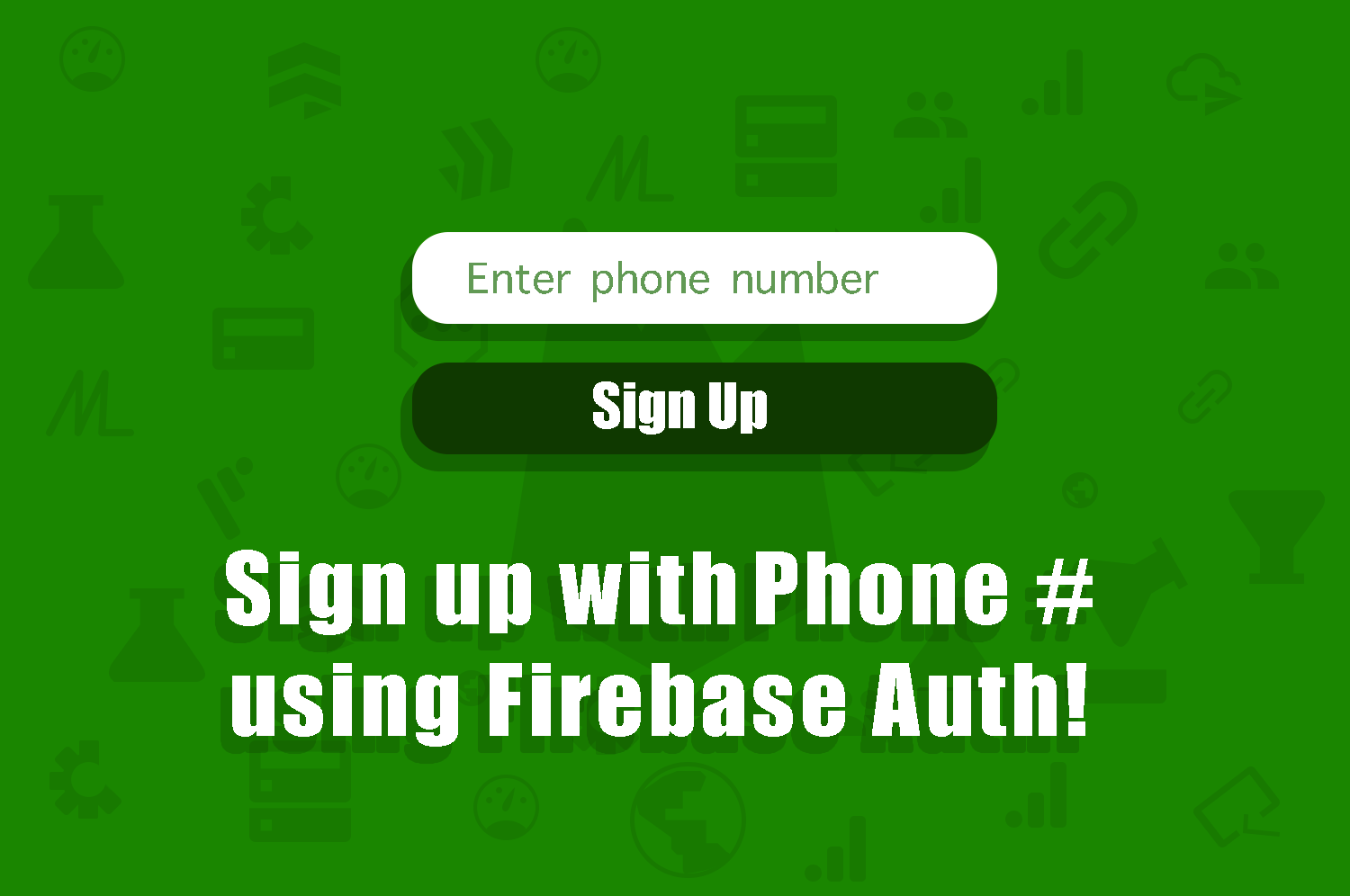 Do you want to make your users register with your app with a phone number?
It means your users can sign up and sign in with a mere phone number instead of email that might be complicated to many users.
I know it's a fantastic feature you can get using Firebase in Android Studio.